Top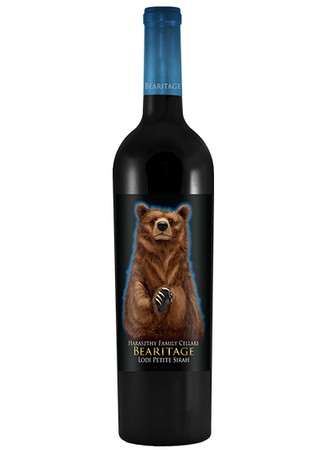 Petite Sirah - Bearitage
TASTING NOTES
An immediately noticeable dark inky color typical of Petite Sirah greets our wine glass. Flavor and bouquet of blueberries, chocolate, and black pepper. Nicely balanced, dense tannin structure balanced against the jammy character of this wine.
SUGGESTED FOOD PAIRINGS
An excellent compliment to red sauce pasta dishes, roasted pork, barbecued beef, and grilled chicken or salmon.
$16.00