Bearitage Blog

Vallejo "Val" Haraszthy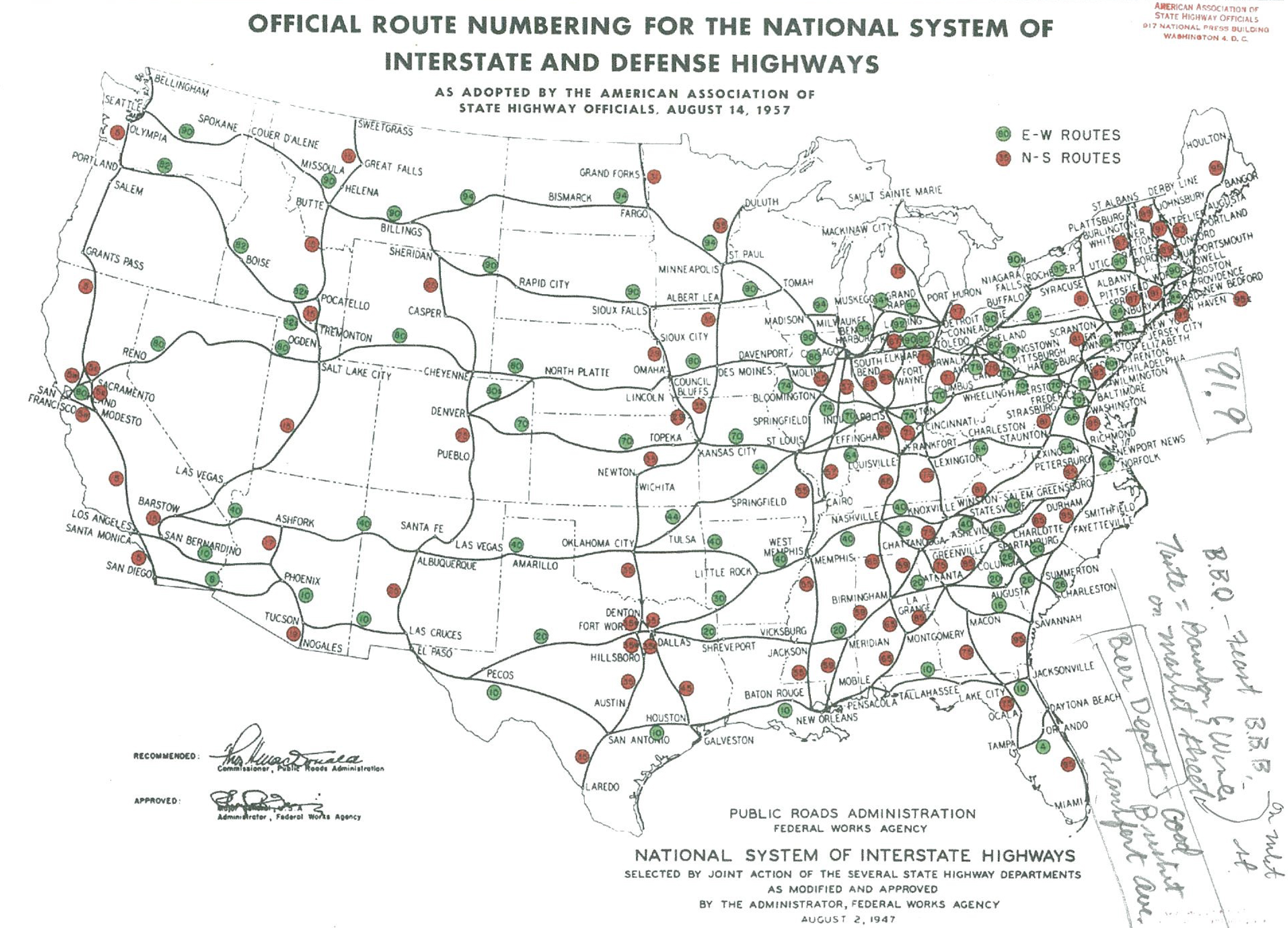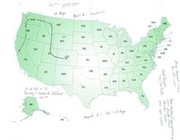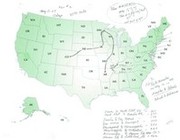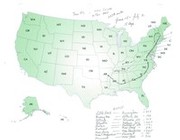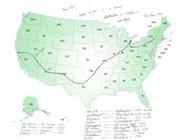 Making the Connection – Pioneer Partnering with Wine Distributors – Haraszthy Family Cellars, Willy's Wagon and BBQ
After 9 years in business together, Vallejo (Val) Haraszthy and Bronco Wine Company's Franzia family are planning for a breakout sales year in 2016 with Haraszthy Family Cellars. Both parties share the idea that hitting aggressive sales goals requires an equally hard-working effective plan driving it forward - a plan with clear concise achievable aims. This year their plan is definitely different. By normal standards, perhaps even a little bit crazy. And that is precisely why it should work so well.
"Our ultimate Haraszthy Family Cellars target sales goal is 100,000 cases per year. Val's brand is strongly positioned to get there and is headed straight for it," says Bronco Wine Company's CEO, Fred T. Franzia. He adds, "It's just a matter of time and Val's direct sales involvement this year will narrow that time down." Bronco Wine Company represents Haraszthy Family Cellars wines nationally in over 40 states.
Mr. Franzia continues. "Their family wine history is legendary – Val's renowned ancestors, General Mariano Vallejo and Agoston Haraszthy contribution to the founding of the California wine business are very well respected in our industry. Val is a good 5th generation California winemaker but he's an even better ambassador for California wines and his brand. He teams up well with his distributors and the trade. He really enjoys making his wines but I think he loves selling them more." The Haraszthy brand was up 64% last year and is growing their production to slightly over 25,000 cases in 2016.
Haraszthy's two new BEARITAGE wines consist of a 2013 Lodi Red Blend – Zinfandel (50%), Syrah (35%), Petite Syrah (15%) and a stainless steel fermented non-oaked 2015 Lodi Sauvignon Blanc (100%). Haraszthy also makes a very popular Lodi Old Vine Zinfandel and Amador County Zinfandel. He will soon be releasing his 2013 Sonoma County Dry Creek Valley Zinfandel and his first reserve Zinfandel – 2013 Sonoma Valley, Indian Spring Ranch Zinfandel. Much admired Sonoma Valley grape grower, 94-year-old George MacLeod farms these ultra high quality Zinfandel grapes. A limited production of 198 cases was produced.
"I want to build personal connections - create a stronger bond and friendship with my distributor partners in the 40 states currently selling my wines," says owner / winemaker Val Haraszthy. "Most distributor's upper level managers responsible for executing my sales really don't know me at all. They don't know that much about my wines and I don't know them very well either. It's almost like were doing well selling wine together by accident. Imagine what could happen if they really got behind us. That's the change we want to make this year. We've got really good wines, an interesting story, and super high value pricing. We need to highlight and underscore this and support each of our distributor's efforts."
Val is driving on four separate road tours in 2016 across America in his BEARITAGE 1951 Willy's Overland Wagon along with his BBQ trailer, Wishbone, in tow. He'll cover about 12,000 miles.
"It's pretty basic stuff," says Haraszthy. "We're going to enjoy Haraszthy wines with BBQ cooking. Food always brings people closer together. Zinfandel and BBQ is the perfect food and wine pairing. We're going to get to know our distributors outside the box. And not in their office, but in their parking lot with wine and BBQ tailgate. To me, that is creating the condition, the best environment to discuss how we can grow our sales together. This road trip will be memorable, productive and a lot of fun. Let the other winery guys arrive in rental cars and suits. They can meet their distributors in a partitioned cubicle if they want. Seriously, I'm real fortunate and blessed to be able to do this."
There is genuine enthusiasm emitting now and Haraszthy seems pumped. "I'm putting a lot more miles on my wagon than Agoston ever put on his," Val says, smirking. He is referring to his great-great grandfather. Agoston Haraszthy who came to California in 1848 in a covered wagon journey along the Santa Fe Trail ending in San Diego. "Of course, he only had four-ox power and I've got much much more! He put his entire family's life on the line just to get here. The worst thing that can happen to me is I'll have to call AAA roadside assistance on my cell phone. Agoston headed west and now I'm headed east. Maybe it's the Hungarian gypsy DNA." Follow Val's "Give Them the Willy's" wine sales road trip. Make a connection with Haraszthy, the Willy's Wine Wagon and Wishbone on Instagram @ HFCZIN.